A shop in Nantes,

I joined a lovely shop in Nantes. We are now 4 creators to share the space. You can find handmade ceramics, illustrations, engravings... plenty of products, perfect for gift ideas (self-gift or to offer).


An Interview and a story,

Thank you Grégory Pelletier for your interview ! In the interview, I tell you about my background and self entrepreneurship. In the second video, I present my work and the workshop which is currently in the the old MIN of Nantes.
To discover more about Grégory Pelletier :
www.boostez-vous.fr
contactgp44@gmail.com
Atelier Hilde becomes Mathilde Pointeau,

2022 starts with some changes. My life is going in a new direction. I have been wondering about the meaning of "Atelier Hilde" for a while now and I don't feel in phase with this identity anymore. I decided to continue the workshop under my name : Mathilde Pointeau and to close the door of Atelier Hilde. I am happy to start this new adventure in France !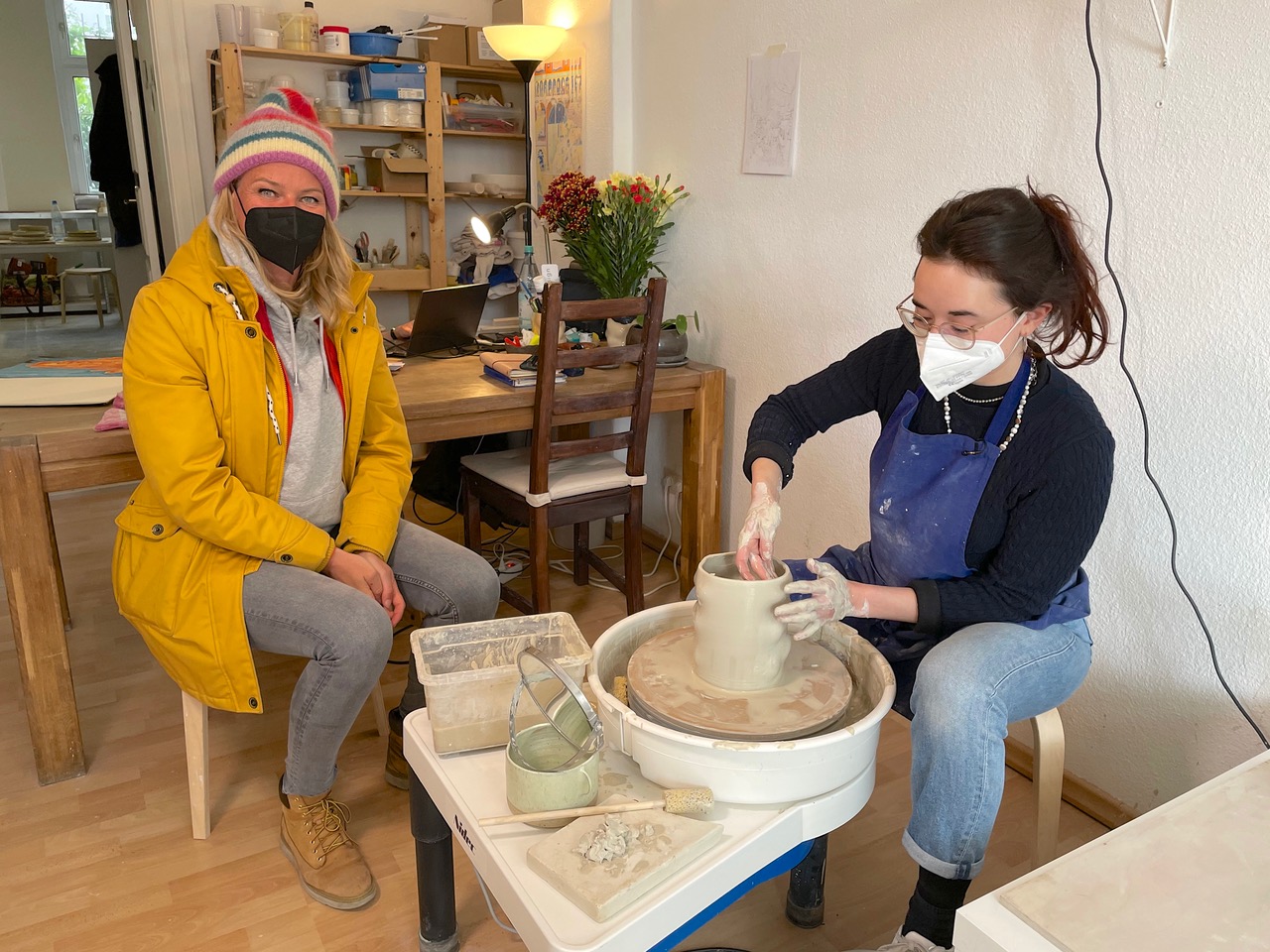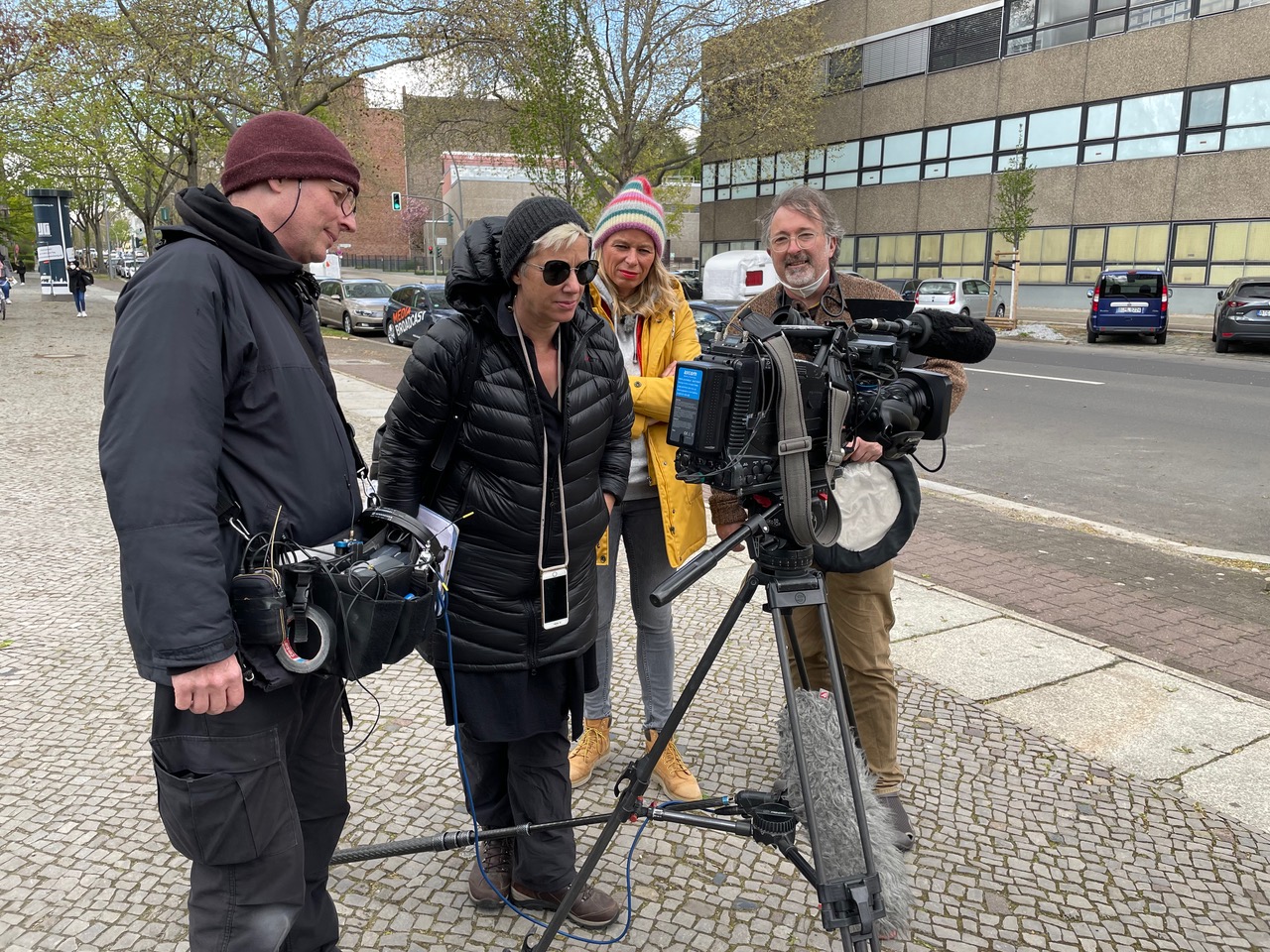 The RBB-team came to visit me the week of May 8th 2021 for an interview about the life of the workshop and about "Moabit" a district in Berlin. A big thanks to all the team, I am delighted with this experience. The interview is part of the "Heimatjournal" program.