Atelier,

All products are handmade and therefore unique.

In my work, I adopt a minimal approach, I like to make my product simple and make them easy to be used on a daily basis. Sustainable design including responsible materials and a minimal lifestyle are essential for a better ecological environment. These values define the approach to my daily work.




Work,

Ceramics offers several parameters that we can played with to create unique pieces such as the color of the clay, glaze, pigments, engobes... This material allows many possibilities.

Different techniques are used in the workshop : modeling, wheelthrowing and slip casting.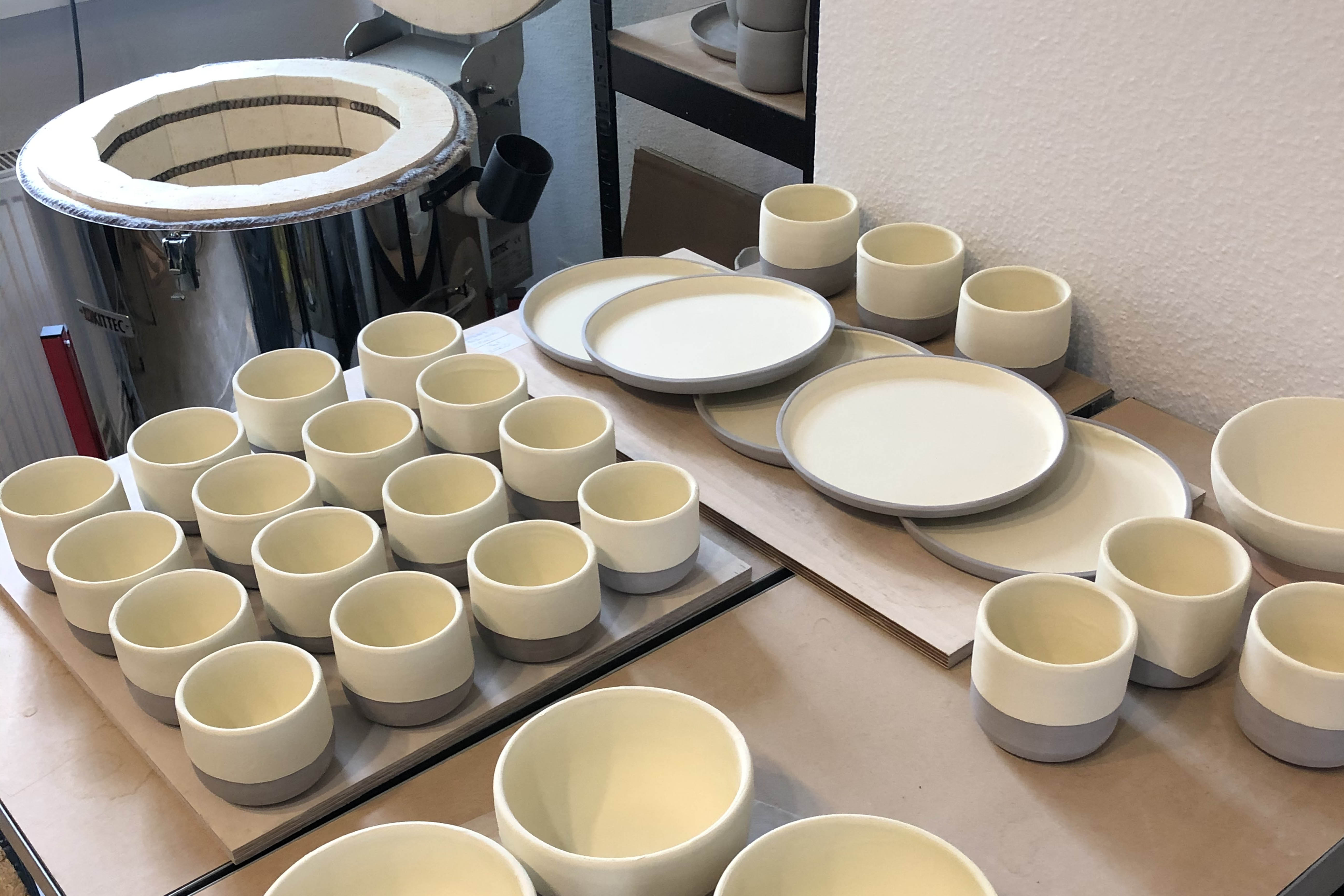 Handbuilding is a slow and very pleasant process to practice. I will offer modeling classes as soon as I can welcome you at my Atelier !